---

You never know what your scrap bike is worth!
Best scrap my bike prices being paid Today
Or Call Us On
07967 313970
---
We are a leading scrap my bike company
Please Do Not Contact Us For Spare Parts
We Do Not Sell Spare Parts!
About our scrap my bike service
Whether your scrap motorbike has been involved in an accident or is beyond repair, we will buy it and dispose of it in an environmentally friendly way.
As always we will pay the very best price for your scrap bike and will arrange a convenient time to come and collect it from you.
Our team will also complete all the paperwork for you so the vehicle is scrapped correctly and shows officially that it is.
So why would you need our scrap my bike service?
One of the reasons you may want to scrap your motorbike is that the cost is too much to maintain and run the motorbike. Because of the cost of running it other people may not want to buy it either if it's put up for sale.
If you do think about selling it, the time and money advertising the motorbike may not be something the owner wants to do.
Similarly the bike may have failed its MOT or the tax has run out and as the owner you may not have the funds to fix the problems.
By using our scrap my bike service after accepting our great offer for the scrap motorbike it is possible that within a day you could have your bike collected and paid for.
So basically people use our scrap my motorbike service because it is easy, quick and it guarantees the bike is disposed of correctly.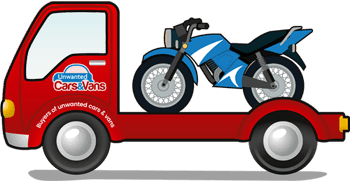 What is Our Scrap My Motorbike Service?
We will provide a very quick price quote for your scrap bike
On accepting our quote we will arrange to call to you to collect your bike
What makes of motorbikes do we scrap?
Suzuki
Kawasaki
Yamaha
Aprilia
BMW
Honda
BSA
Ducati
Triumph
Norton
Aeriel
Wasp
Buell
Harley Davidson
Lexmoto
Husqvarna
Piaggio
Lambretta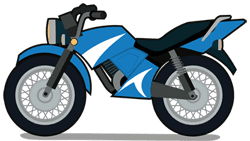 What types of bikes do we scrap?
Street motorbikes
Standard motorbikes, also known as standards, naked bikes or roadsters
Cruiser motorbikes
Power cruiser motorbikes
Sport motorbikes
Touring motorbikes
Sport touring motorbikes
Dual sport motorbikes
Utility motorbikes
Tricycles
Trikes
Off road motorbikes
Dirt bikes
Motocross
Enduro
Trials
Mopeds
Scooters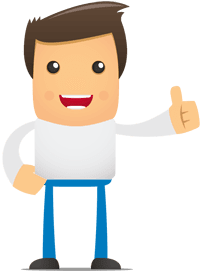 Scrap My Bike Testimonial
Very friendly team, was easy and simple procedure to sell and have your bike collected.
Why use Unwanted Cars and Vans?
Official paperwork sorted
Responsible bike recycling