The Scrap My Car Process and FAQ's
The process to scrap the car is fairly simple but you need to be aware of the complete process.
How much will I get for my scrap car?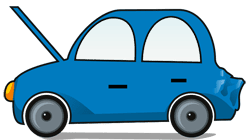 By completing our quotation form we take all the basic details that we need to be able to give you a price. We may often phone you first to ask a few more questions or answer any that you may have, then from this we will give you our quotation offer.
Accepting our offer and arranging collection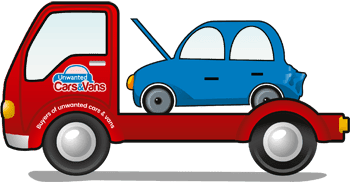 You can either accept our offer there and then or get back to us later. When you are ready to go ahead we will arrange with you the collection date and time of your car.
We will advise customers that the vehicle needs to be accessible by our recovery vehicle. It can be on your drive, a nearby road or even a local. In some cases your vehicle can also be collected without you being present.
What happens if my vehicle is not worth buying for scrap?
We've taken care of that too. Due to close partnerships with our buyers we are able to offer a free collection service from you, to take your vehicle to the closest Government Authorised Treatment Facility (ATF) and recycle it for you, free of charge. Although in the majority of cases, you should receive some money for your vehicle, as long as it is complete and hasn't already been dismantled.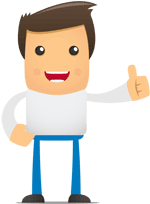 Payment is made on collection and most of the time is by bank transfer. Due to recent legislation payment for scrap cars or scrap vans should not be made in cash.
What can I say, scrapping my 2004 Toyota car in Coventry I got £350 for it. It was excellent and hassle free and I was kept up to date throughout the whole process from filling out the form to getting the money in my bank.
Thanks Guys, I would recommend them.
Scrap My Car - Frequently Asked Questions